Summer 5 Day Detox For Beginners
A 5-Day Whole Foods Detox to Help You Feel Better, Have More Energy, and Look Great In Your Shorts (Without Giving Up Real Food!)



Group Program runs July 25 - 29, 2022


Are you ready for my summer 5 day detox to reset your eating and banish belly bloat? I know you want to feel great in your skin this summer (who doesn't), but I'll bet you aren't willing to give up all your favorite foods and starve yourself silly. 
Know that its a good thing you've landed here! Starving yourself to look a certain way is not fun. I've been there and done that – it's no fun, and I can tell you it doesn't work for the long haul. 

My aim is to show you how to make sustainable changes in enjoyable ways, no matter how fit, or unfit you are at the moment.
I'm Donna Williams, a Certified Holistic Health Coach and, I know there's so much confusing advice out there about how to lose weight and look great for summer.  
I know what it's like to try every diet that's out there, including detoxes or cleanses that limit what I can eat to just a few items or force me to drink nothing but liquids for days. 
That might work for some people, but truth be told, it's never worked for me.  Being hungry all the time was not for me. Through my summer 5 day detox whole food body reset program I was able to reverse my high blood pressure numbers, make eating seasonal whole foods that nourishes and cleanses my body at the cellular level be part of my lifesaving plan for health and longevity.
I discovered that foods heal, renew and at the same time slow the body's aging process. Now that I have incorporated into my life these good nutritional approaches, I'm protected against lots of chronic illnesses. With summer 5 day detox program you'll be able to get started on your protection now.
My Summer 5 Day Detox
That's why I created the Summer 5 Day Detox. The Summer 5 Day Detox is perfect for you if you: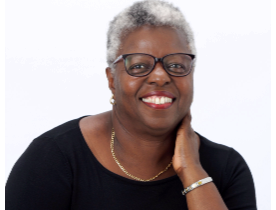 Want more energy for your busy and demanding life.
Find yourself dragging at 3:00 PM and use sugar and caffeine to make it through the day.
Experience belly bloat after eating.
Feel tired all the time even though you're working out and eating right.
Work out a ton and still don't get the results you expect.
Want to hit the reset button on your metabolism so your body becomes a fat burning machine.
Get breakouts on your face, shoulders and back even though you thought you were done with acne.
If you're eating right and exercising, but still not losing the weight – it's likely your body needs a detox! Detoxes are so important in our busy and overscheduled lives.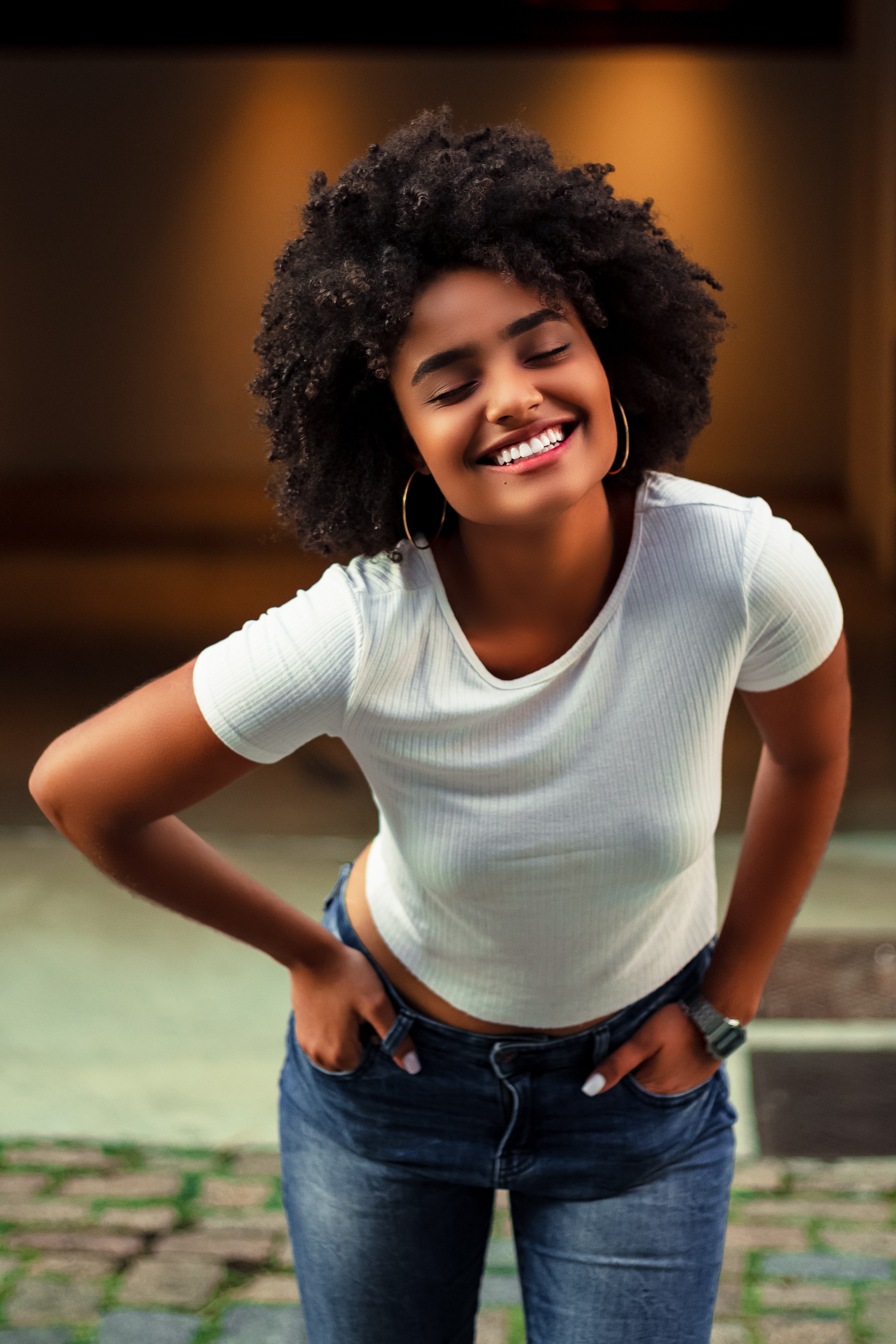 Let's face it – we live in a polluted world, and even if we're eating the best foods and drinking the best quality water, we're still exposed to toxins in the environment all around us. Even more, many of us are eating foods that are filled with chemicals, artificial substances and pollutants, and it's more than our bodies can handle.
If you've been gaining and losing the same weight over and over for the last few years, a whole-foods detox, which is my summer 5 day detox, can break that cycle and help you lose the weight for good.

When our bodies become overloaded with toxins, our systems get clogged up and end up storing the excess toxins in our fat cells. When our fat cells get filled with toxins, they can't get burned off, and even worse: we tend to store MORE fat!
A detox is the only way to release those toxins from your fat cells and allows the fat to finally burn away.
---
Testimoninals
I love your detox program! It was my first time and I lost three pounds! I felt less bloated. My clothes felt more comfortable. I couldn't believe how great I felt-And it all happened in 5 days! Everything is laid out for you so it's easy to follow and there are so many food options! My favorite recipe is the Simple Minestrone! - Jennifer Reyes, Panama City, FL
I was totally blown away at how amazing the recipes were. I thought I would be starving the entire time but I wasn't. I had so much energy and loved all of the food. My favorites were the chili, curry, lentil soup, the chocolate fat bombs were the bomb. I LOVED the Pumpkin Latte!! Everything was so good and super easy to make. Happy to share that my hubby decided to join me in the detox. He lost 5 lbs and I lost 3. BYE BYE BLOAT!! So happy I decided to give this a try! Charity Murphy, Los Angeles, CA
---
Here's what's included in the Summer 5-Day Detox:
A 5 day whole foods based detox with tons of support and guidance from me, a certified holistic health and expert detox coach – I'm not going to let you slip between the cracks or hide out.
A complete daily protocol with step-by-step instructions on what to do and when to do it.
Recipes for breakfasts, lunches and dinners along with snack and sweet treat recipes – you won't have to wonder whether a food is "okay" – I'll spell it all out for you.
Guidance on which foods you need to buy organic and which you don't (this will help you SAVE MONEY).
Access to my exclusive MEMBERS ONLY Facebook group where you'll be able to connect with me and other detoxers. If you've never joined a group like this before, believe me: this is the best part. 
A live training call with me where I'll explain the detox step-by-step, and you'll have a chance to ask all your questions before we get started.
Chocolate Chia Smoothie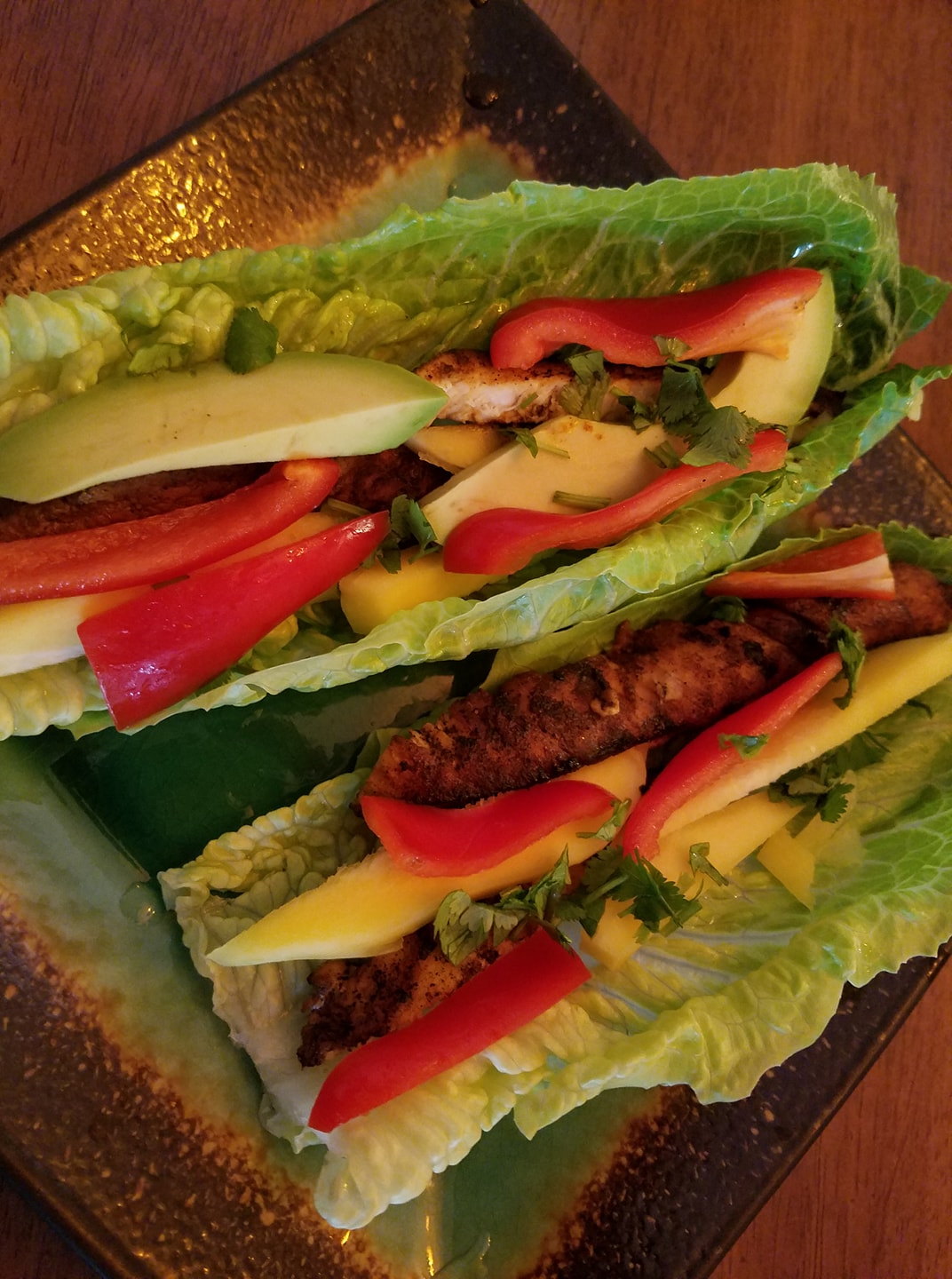 Mango Chicken Wrap
And just for signing up, I want to thank you by giving you a bunch of bonus gifts. My summer 5 day detox for beginners comes with:
Bonus #1:

A shopping list template, so you'll zip through the grocery store.
Bonus #2:

A complete "Deepen Your Detox" Bonus Tips Handbook to help you get the best results during your detox.
Bonus #3:

An eating out guide to help you stick to your detox if you have a business lunch or a meal out.
Bonus #4:

A post-detox strategy call LIVE with me to check-in, ask your questions and get more tips for keeping your best body in top shape after the detox is over.
The Summer 5 Day Detox kicks off on July 25 - 29, 2022. If you're ready to release your toxic weight and experience your best summer, sign up now!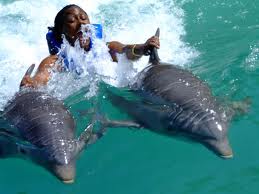 You'll get everything listed above for just $197.00, but with Early Bird special this program is just $147.00 when you sign up by July 22, 2022.
Have questions? Great. I'd love to help you figure out if this summer 5 day detox is the right program for you. Send me an email at Donna@wocdetox.com and I'll get back to you ASAP.
Ready to help you have a great summer,
Donna Williams
Donna Williams is a Holistic Health Coach, and a Visual Diagnosis expert. Specializing in helping individuals who are seeking improvements in their energy level, weight management, cardiovascular health and the slowing down of the aging process.
P.S. Detoxes are way more fun when you do them with friends, so spread the word! Share this link with your sisters, mothers, cousins and BFFs, and help them get their best body for the summer, too!
My Money Back Guarantee To You

I believe my Summer 5 Day Detox for Beginners will help you feel and look better. If you follow the protocols and find that doesn't happen for you, send an email to Donna@wocdetox.com within SEVEN (7) days of purchase, and I'll refund your money within 72 business hours. There's absolutely no risk, if it doesn't work, I'll give you your money back.

Privacy policy: I respect your privacy and hate spam as much as you do. I promise to never sell, rent or otherwise share your private contact information. 
Disclaimer + Terms of Use: Medical Disclaimer: This information is being provided to you for educational and informational purposes only. It is being provided to educate you about how to take care of your body and as a self-help tool for your own use so that you can reach your own health goals. It is not intended to treat or cure any specific illness and is not to replace the guidance provided by your own medical practitioner. This information is to be used at your own risk based on your own judgment. If you suspect you have a medical problem, we urge you to take appropriate action by seeking medical attention.