Are You Ready For Body Detox 101?

Women Of Color Opt-In Newsletter Page
Body detox 101 is when food is our addiction, our love, and a strong part of our emotions. Thanks for being part of women of color body, mind and soul detox.  I'm inviting you to join my newsletter to receive a copy of my 15 self-care body detox secrets handbook.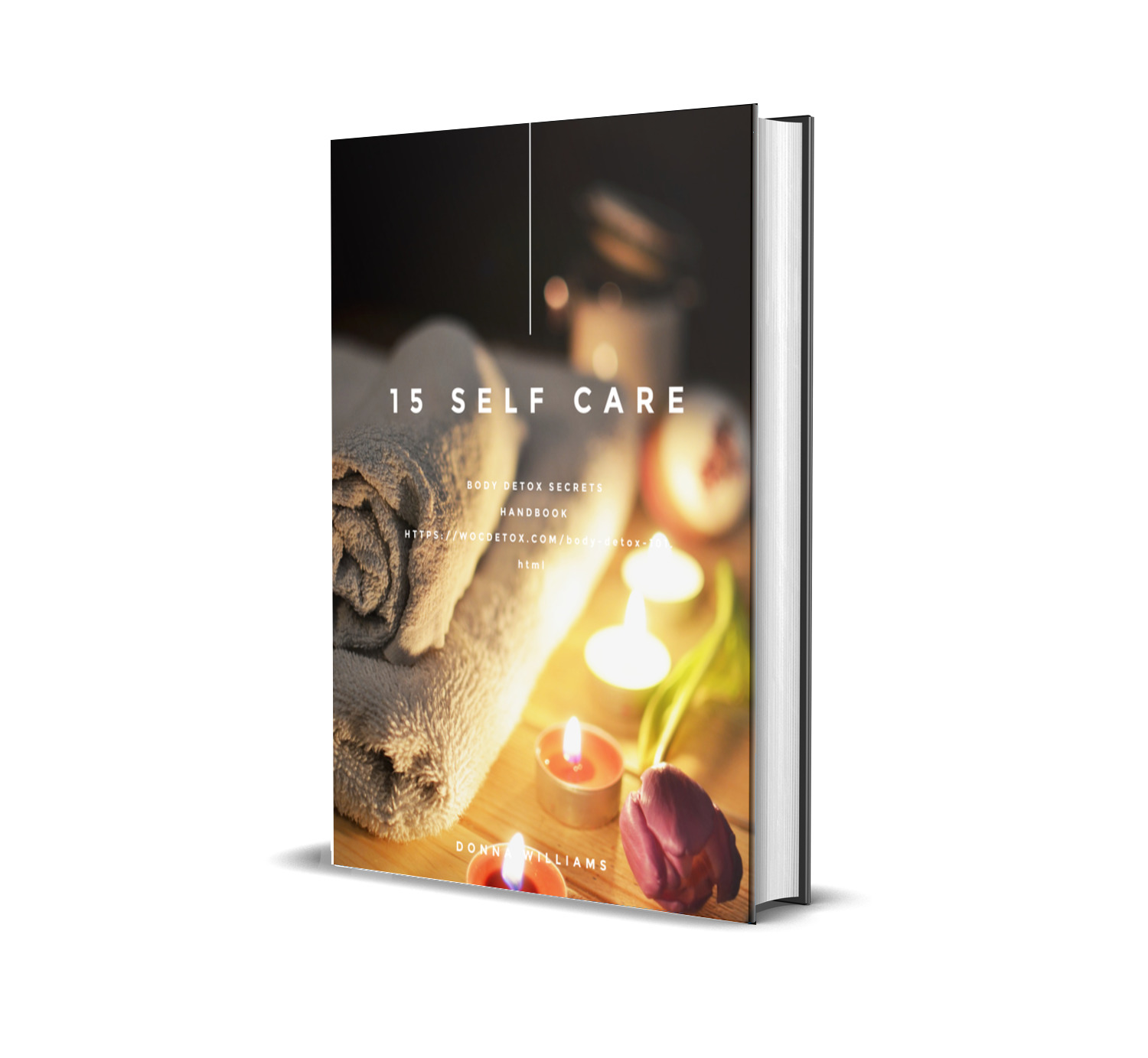 Think of becoming a revolutionist in restoring your body's natural ability to heal itself.

Gratitude unlocks the fullness of life. It turns what we have into
enough, and more. It turns denial into acceptance, chaos to order,
confusion to clarity. It can turn a meal into a feast, a house into a
home, a stranger into a friend.
– Melody Beattie
Feeling fat in a thin society was once a topic in a Glamour magazine some years ago, and I have never forgotten it.  Women were asked how their weight affects their feelings, and compared it to their happiness, work, friendship, and more.
But what stuck with me was most of the women preferred to be thin or lose weight than being happy in and with their own body. Back then I could relate.

As long as my attention was consumed by what I ate, what size clothes I wore, and what my life would be like when I finally lost the weight I could not be deeply hurt by anyone.
We as women are controlled by acceptance from or fitting in to our culture. 
Men also have the same issues but its somehow different. They are less focused on their weight and more focused on their manliness.
But some are just as focused on food providing a distraction from underlying issues just like us.
So when we are not where we want or expected to be we turn to other things to soothe ourselves.
Body Detox 101
Since then I have learned that both men and women are constantly dieting – just that men are at a lesser percentage.

Diet is not a nice word and it doesn't really work. This is where body detox 101 comes in.
Detoxing or a cleanse have changed my body, cleared up my skin and brightened my eyes. My joint and back pains are all gone – for this alone I am hooked. I am more rested because I sleep through the night.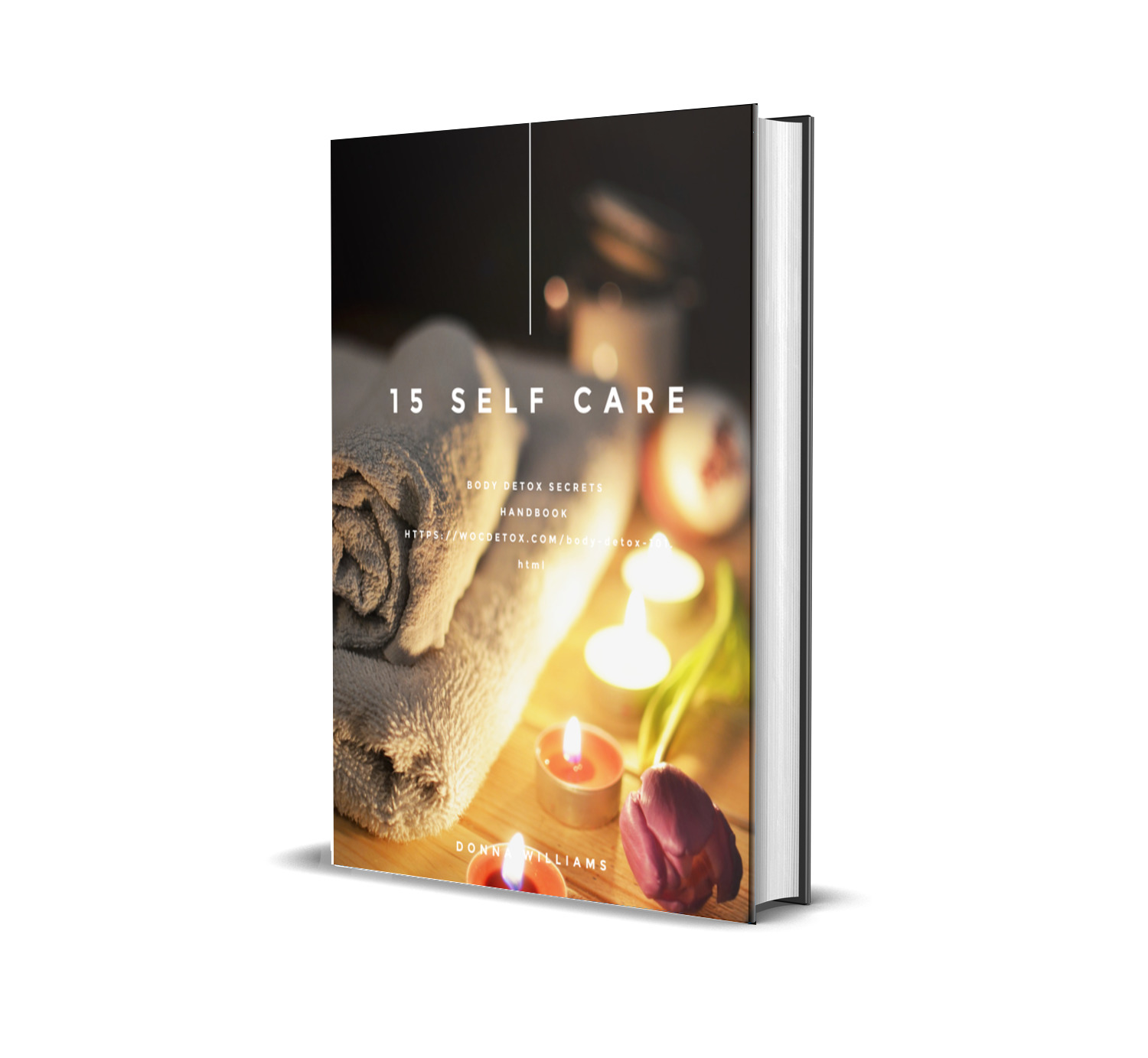 I'd like you to learn more about body detox strategies for yourself. Discover for yourself how you too can embrace the ancient art of purification through internal and external cleansing.

I now have a better relationship with food and it has afforded me to become aware to what true health is.
I have found that these 15 self-care secrets do assist in my naturally achieving my ideal body weight. Its all about eating whole foods, prepared using oils and seasoning that enhances the flavor or gives it a pop.
The curriculum of my certification coaching school educated me about foods. How to prepare meals using oils I was not familiar with, along with seasonings and herbs. In doing so discovered how flavorful, easy and healthy I could make a meal.
I am encouraging you to join my 5-Day body detox courses where you'll eat foods that satisfy and introduce you to mind, soul development.
Include these body detox 101 secrets into your everyday life and do be part of my 5-Day detox program. 
Let's talk soon and do join my Women of Color Detox newsletter today and accept my gift of these 15 self-care body detox secrets.

Donna