Dealing With Cooking Fatigue!
Have cooking fatigue? I can help!! We all know that moment when we are finishing up the day's work, planning our trip home, or getting up from our home office desk, and beginning to think about what we are going to have for dinner.
It may just be cooking for one or cooking for a family -- regardless of size, cooking can feel incredibly overwhelming. There are many reasons why this happens.
Maybe things like a limited pantry (why did we skip our weekly shopping trip?), a special diet, picky eaters, food allergies, or even just drawing a blank when it comes to what to make. If nothing sounds good, it's hard to come up with meal ideas.

My husband takes a sandwich, snacks and lunch to work with him every day, so I'm always in need of ideas of what to make, and it has to be colorful, tasty, plus healthy.
I've struggled with cooking fatigue, and probably you have too, you're likely nodding your head in agreement.

But when we relegate the thought of dinner merely to the quick drive home, or a frozen meal, we don't allow ourselves much time to come up with a creative and delicious—not to mention healthy—meal. Dinner is a daily need that isn't going anywhere, so we cannot avoid mastering this part of our lives.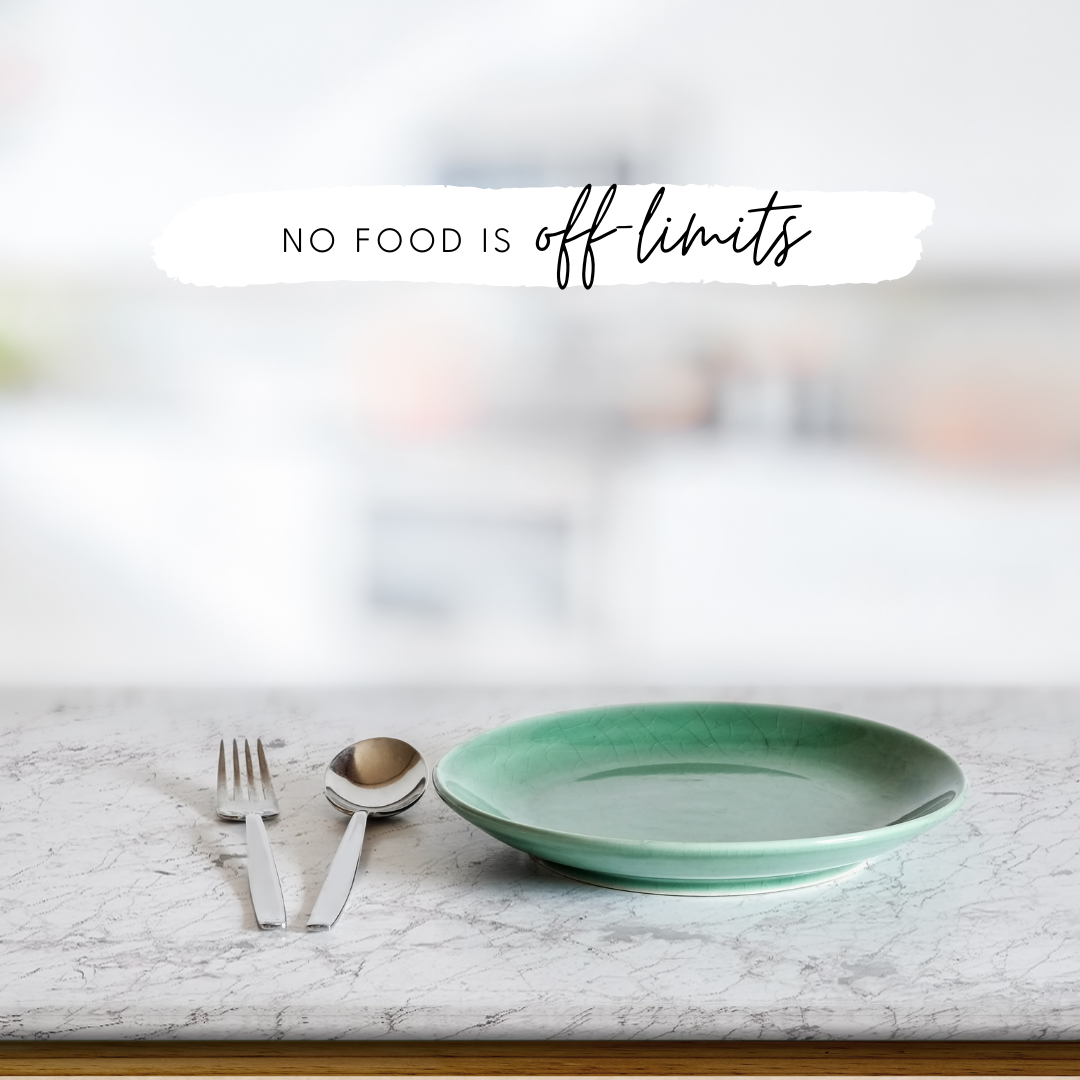 While it may seem to take up precious weekend time, creating a weekly meal plan will actually save you infinitely more time. However, sitting down on the weekend or a specific schedule day and time, to decide what to eat will help keep everyone on track, especially with their weight loss goals, and save money at the grocery store.
There are times during or at the end of the week, you may need to open your refrigerator, get creative, and use what you have. Continue taking time to practice using what is on hand. You may be surprised what you can come up with using those leftover ingredients.
Take A Cooking Break!
You may need to take a cooking break, a time to recover from cooking fatigue, because its just too hard to get motivated. Give yourself some grace to rest for a bit before you start over.
When this happens, I go grab something from my area restaurant that gives enough for dinner and leftover for my husband's lunch. That's a great break for me.
So to help you in starting over and putting cooking fatigue to rest today I'm giving you an ebook, the link I'm posting below to Tips for gaining confidence in the kitchen you can download today and also join my weekly newsletter for even more help.
Just complete form below.
Also to help you in diving back in…. Grab some ready-made mix and match items to create interesting salads in a snap, or even head to your nearest trendy grocer, like Trader Joe's or Whole Foods, and grab some of their store-brand prepared or frozen dishes, or wherever is convenient for you. Then just warm up.
Taking a break doesn't mean dinner has to be the drive thru. 
Strategies To Overcome Cooking Fatigue
If you resonate with these feelings of cooking fatigue, not knowing what to cook, or just wanting to take a break from having to think about it --  try implementing a few of these strategies for a much more fulfilling mealtime experience. 

And if this isn't enough, you can plan for leftovers when you're feeling tired or incorporate a new recipe each week when you're feeling bored. If all else fails, a FaceTime date while cooking with a faraway friend and then eating together may cure the mundane. 
Return from Dealing With Cooking Fatigue to Body Detox Weight Loss