Delicious And Detoxifying Body Detox Recipes
Here are samples of detoxifying body detox recipes you can prepare and eat that can be part of your medicine. So lets start with these delicious and also filing meals that can be part of your continued foods that detox the body program.
Butternut Squash Lasagna With Kale Pesto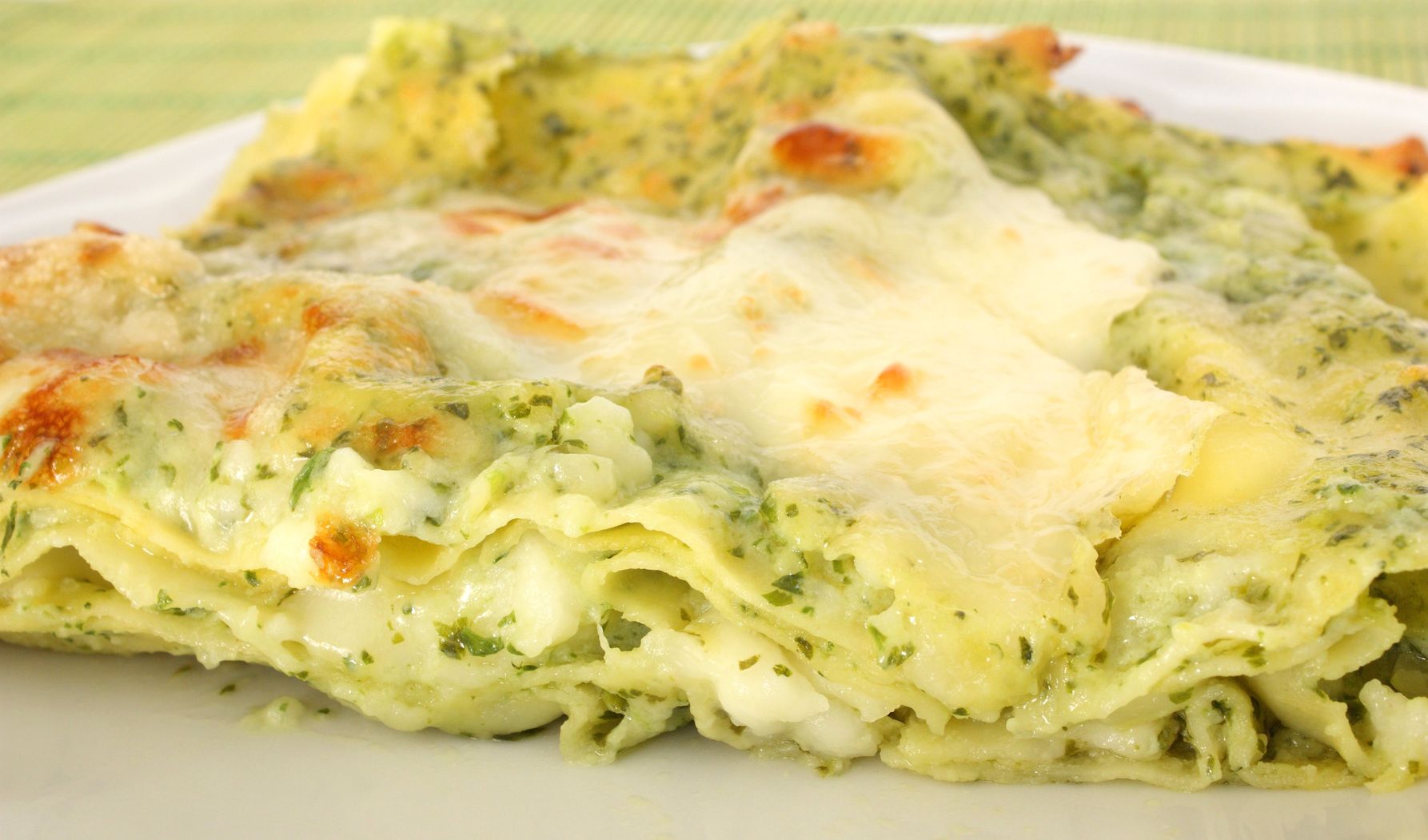 Butternut Squash Lasagna with Kale Pesto
Ingredients
1 tablespoon extra virgin olive oil
1/2 red onion, finely chopped
 2 1/2 cups peeled, seeded and finely chopped butternut squash
 1/2 teaspoon sea salt
 1/2 teaspoon ground nutmeg
 1/2 cup fresh orange juice
 3 tablespoon unsalted butter
 3 tablespoon white whole-wheat flour
 1 1/2 cups low-sodium chicken broth
 6 whole-grain lasagna noodles
 5 cups finely chopped kale (discard ribs and stems)
 2 cloves garlic
 1/4 cup blanches unsalted almonds or walnuts
 1/2 teaspoon ground black pepper
 1/4 cup grated Parmesan cheese
 1 cup whole-milk ricotta cheese
 1 large egg
Cooking Instructions For Body Detox Recipes
Heat a large nonstick skillet on medium heat and brush with 1/2 teaspoon oil.  Add onion, cook stirring often until softened.  Add squash, 1/4 teaspoon salt and nutmeg, continue cooking for another 5 minutes.  Add orange juice and bring to a boil.  Reduce heat and simmer until squash is tender, still holding shape.  Set aside.

In a saucepan melt butter; add flour and cooking stirring for one minute.  Whisk in broth and bring to a simmer.  Cook on low heat until sauce thickens and set aside.
Preheat oven to 350F.
Mist a rimmed baking sheet and an 8 x 8-inch baking dish with cooking spray and set aside.

Bring a large pot of water to a boil and add noodles and cook for about 10 minutes.  Using tongs, transfer noodles to prepared baking sheet, separating gently.  Cut each noodle in half crosswise to yield 12 pieces.  Set aside.
In the same large pot of boiling water cook kale until wilted, about 30 seconds and drain.
Recipe For Kale Pesto
In a food processor add garlic and finely chopped.  Then add almonds, pepper, kale and remaining oil, salt and process until a paste forms.  Stir in 1 tablespoon Parmesan.  Set aside pesto.

In a small bowl combine ricotta, egg and 2 tablespoon Parmesan.
Spread 3 tablespoon sauce on bottom of baking dish and cover bottom with 4 noodle pieces.  Spread with half of ricotta, one-third of pesto then half of squash mixture.  Top with 5 noodle pieces then with half of remaining sauce.  Repeat with remaining half of ricotta, half of remaining pesto and 4 noodle pieces, and spread remaining sauce on top.
Add remaining squash and dollop with remaining pesto.  Sprinkle with remaining 1 tablespoon Parmesan.  Cover loosely with foil and bake until cheese is melted and filing is bubbly, about 30 minutes.
As you can already see it can be easy to eat well with these body detox recipes and still lose weight.  Enjoy.
Quinoa Fried Rice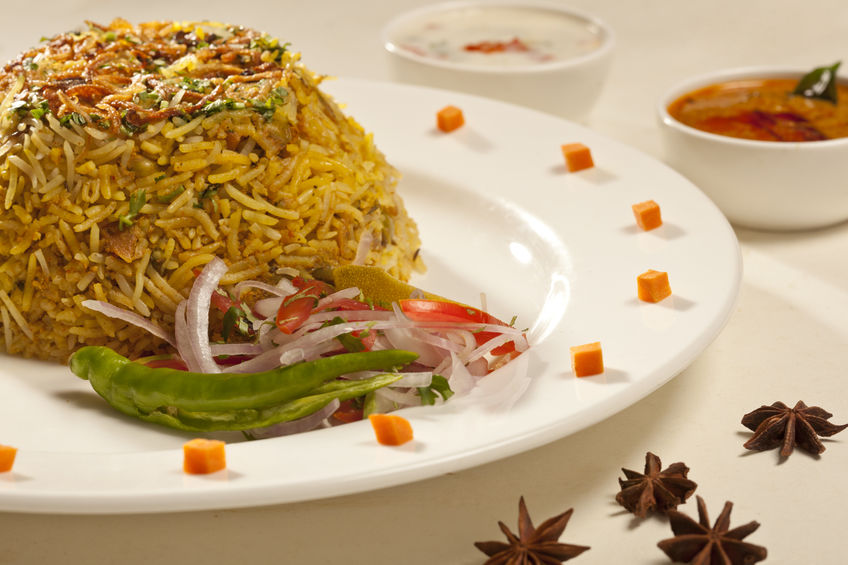 If you love Asian food but don't want to eat unhealthy takeout filled with sodium, trans fat, and MSG, this recipe is perfect for you! It gives the satisfaction of fried rice without any of the guilt.
It is gluten-free and plant-based and can be soy-free if you skip the edamame. This fried rice keeps really well in the fridge, so feel free to double the recipe during meal prep.
Ingredients
2 cups cooked quinoa
1/4 cup yellow onion
1 cup broccoli rice
1/2 cup green peas
3/4 cup finely cut carrots
1/2 cup shelled edamame
Red pepper flakes (optional)
3 tablespoons coconut aminos (soy sauce alternative)
1 tablespoon rice vinegar
1 teaspoon toasted sesame oil
1 teaspoon ginger power
1 teaspoon garlic power
Salt and pepper to taste
Cooking Instructions
Sauté onion (in veggie broth, water, or oil) in pan until soft.
Add broccoli rice, peas, carrots, edamame, and any other veggies you want. Sauté veggies until cooked, then add quinoa.
Add coconut aminos, rice vinegar, sesame oil, ginger, garlic, and salt and pepper. Cook for a few more minutes.

Stir and combine. Enjoy.
Note: 
With this specific body detox recipes feel free to add more veggies to this dish if you want. You can add mushrooms, bell peppers, green onion, etc. Also, add more ginger/garlic/coconut aminos if needed. If you can't find coconut aminos near you, use a gluten-free, low-sodium soy sauce.
Return To Foods That Detox The Body From Body Detox Recipes