Detox Mistakes Recap And Frequently Asked Questions
Lets do a quick detox mistakes recap and also the frequently asked questions that prospective clients have asked me before joining. This is the following up to the top three mistakes people detoxing make.
Detox Mistakes Recap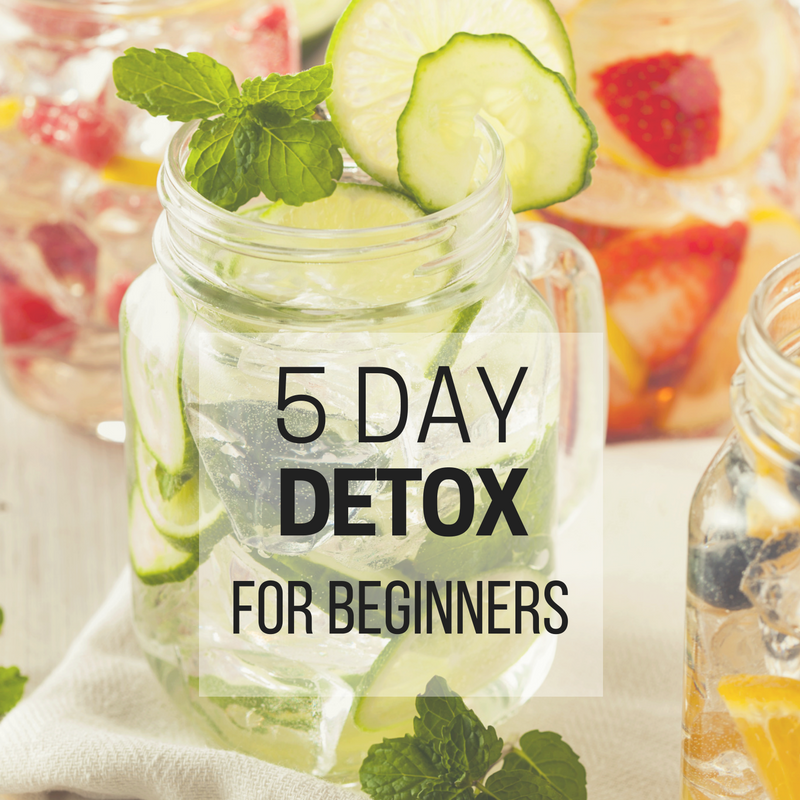 Mistake #1: Don't take on something that's too complex just because you think you should or your friends are doing it. Instead, find a program that meets your needs and timeframe. 
Mistake #2: Going it alone. Misery loves company, right? Hahaha. Just kidding. But it DOES help to have a partner in crime or two when trying something new. And I'm going to share with you a really great way to make sure you have the RIGHT kind of support on your next detox right now. 
Detox mistakes recap #3: Which was to not punish yourself. If I had to say this in just one sentence, it would be this: Trust yourself and your body enough to know that your body will tell you what it needs.
That means, if you find yourself really struggling or hungry or lightheaded when detoxing, do what you need to do to take care of yourself. 
DON'T force yourself to go through a program that just isn't working for you. And really aim to detox with programs that have the right blend of support, real food, and real-life flexibility that will make sure you are set up for success instead of set up to struggle and feel inadequate.
Alright. Okay, I'd love for you to send me questions, so email me at Donna@wocdetox.com.
P.S. Frequently Asked Questions.

What can I expect?

People have different detox experiences AND they have different experiences each time they detox. 

In general, you can expect to learn about your eating habits, you'll likely feel better, look better, sleep better, and many people lose weight on my 5-day detox program. 
The reality is that a 5 day detox isn't likely to fix everything, but as part of a whole process, it's extremely valuable. If you find that you FEEL BETTER after just 5 days, imagine what would be possible after 10 days? A month? A year? 
My clients FEEL BETTER for the long term after working with me – and we focus on what you CAN eat much more than on what you SHOULDN'T eat.
I'm super busy. Can I realistically do this?

Yes. But you'll have to carve out some time to prepare. Just like I'm not going to promise that this is a miracle solution for all your health problems, I'm also not going to promise that there's no work involved. 

However, I've made it as SIMPLE as possible by providing real foods that your family will likely eat with you. 
I've created a meal plan and a very clear daily protocol, so you'll know what to do and what to eat and when. I've also created what many people call the best part, which is a done for you shopping list that allows you to just print and head to the grocery store to get what you need.
I've also broken out this detox so that you can detox at the level that is right for you. If cutting out certain foods like sugar and alcohol is a serious stretch for you, then start there. If you want to go deeper, you can do the optional supplement regimen to boost your body's detox.
I am breastfeeding. Can I do this?
The short answer is yes – with some modifications. Personally, I would ask you to wait until after you stop breastfeeding. I would also ask you to consult with your doctor before starting. If you wish to detox then....
If you're breastfeeding, I'd want you to skip the supplements and some of the herbal additions to the program. I'd also want you to stay in close contact with me through the program, but there's no reason pregnant or breastfeeding women can't do this program.
In fact, you'll likely be pleasantly surprised by the surge of energy you get from this detox as your body starts building up a store of really high quality nutrients.

Well, that wraps up our time.
Again, I want to thank you for being here at detox mistakes recap and frequently asked questions. I've had a lot of fun sharing. If you have further questions, PLEASE feel free to email me at Donna@wocdetox.com. 
If you want to find out the detox details, go ahead and head over to my seasonal detox programs page, chose your season and you'll see that I have got a ton of information listed there.  I will talk to you soon!
Return To Seasonal Detox Programs From Detox Mistakes Recap