Is Nutrition And Diet Principles Of Longevity And Anti-Aging?
Lets Create This Next Level Of Optimal Health And Wellbeing


I abide by the principles of nutrition and diet. For me it allows me to eat larger meals, gives me energy, but the foods have nutrient density that provide bulk without a lot of calories. And nutrient-dense foods are often among the least expensive.
We are talking about foods that offer the most nutrients per calorie and some of them are vegetables, especially the nonstarchy vegetables such as broccoli, carrots, mushrooms, peppers, and tomatoes. These foods are rich in phytochemicals that are thought to protect against diseases.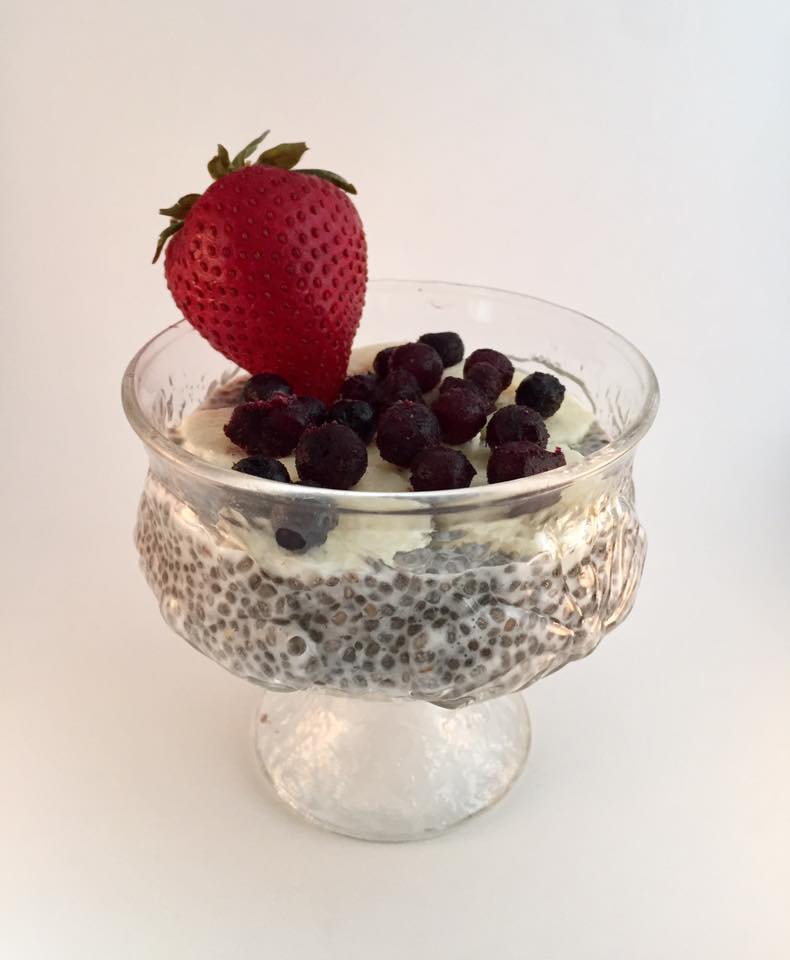 Chia Seed Pudding
I know these foods can take time to prepare, because you have to peel and slice them in preparation of making a salad, but they are so much better for you than a high-fat, high-sugar dessert.
Have you ever tried a coconut chocolate blackberry pudding or a chia seed pudding, some raspberry mousse or a mango blueberry sorbet? Those are just some of the desserts you'll enjoy throughout my 5-day renewal programs.
Our amazing body relies on at least forty nutrients found in food for life-sustaining functions. That's how much foods factor into our genes, DNA, it is part of our very being. Also, there are other nutrients and other essential food components.
Nutrition And Diet For A Wholesome Life
You are being asked here to supply your body with a selection of foods that supplies an appropriate amount of essential nutrients, fiber, phytochemicals and energy without excess intakes of fat, sugar, and salt.

The plan here is to always eat nutritiously and in a balanced way while making it adequate to stop craving, fulfilling, and flavorful with certain foods that are fills your body's continuing needs.
All this is central to the principles of nutrition and diet, in achieving nutritional health. It is not only about the individual foods you choose but the way in which you combine them into your meals on a daily basis.
Nutrition is a science that can be used to create artfully, pleasing, and nourishing diet.
Look at these two breakfast that offer 500 calories each, but they differ greatly in the nutrients they provide per calorie.
Nutritious Breakfast #1: One Turkey sausage, one slice toast, one scramble eggs, a cup of cut-up strawberries and apples, a bowl of 4 thinly sliced ripe banana, with bran cornflakes with low fat milk, and cup of black coffee. You have here calcium, iron, vitamins A and C.
Breakfast #2: Two doughnuts and block cup of coffee. You have a little calcium and iron. Not very nutritious.
The trick is always think of nutrient density when planning your meals.
You can enjoy the best possible vigor and vitality throughout your life if you learn how to nourish yourself by answering these basic questions:
Which types of foods supply which nutrients?
How much of each type of food do you have to eat to get enough?
How can you eat all these foods without gaining weight?
And lets not forget…how much physical activity will you need to balance the energy you take in from these foods?
My One-on-One Private Coaching Practice
I am a Holistic Health Coach and I offer one-on-one coaching, and 5-day all four seasons – Spring, Summer, Fall and Winter rejuvenation online programs.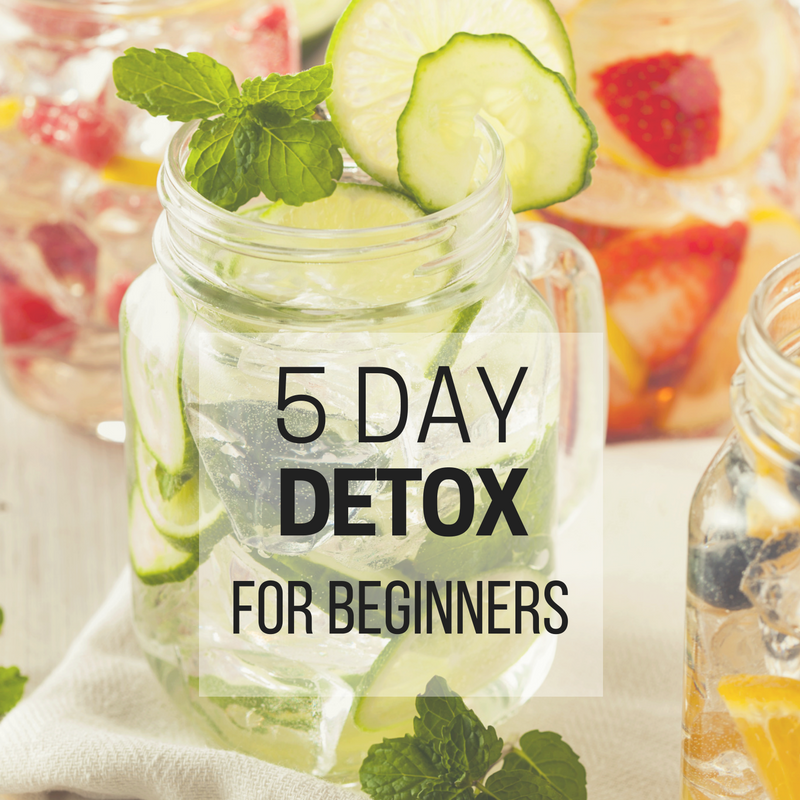 Spa or Fruit Infused Water
As part of my one-on-one coaching, I initially have a free chat or consultation with you for twenty minutes to know if we are a good fit, and to find out why do you think you're not where you want to be.

Then there's my 5-day seasonal whole food detox programs. These programs fill up quickly so please check here so that you can kickstart your health journey or protect yourself by using these times as your disease prevention time. I urge to participate by joining today. At the start of every year, I update each season with new food suggestions/recipes.
I am just a chat away, do email and lets arrange a time. You should know I read every one of my emails and respond within seventy-two hours.
Return From Nutrition And Diet To Women Of Color